Email us at
goldberg@pinfire.de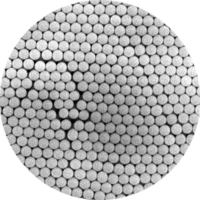 Nanoparticles - Monodisperse Silica Particles (Microspheres & Nanospheres)
Synthetic Opals - Black Opal, White Opal, Crystal Opal & Fire Opal
Gilson-like Opal / Aurora Opal
Opal Samples: Opal Shop
Monodisperse Silica Particles in a
wide

size range

Spherical Silica Nanoparticles and Synthetic Opals.

Monodisperse silica spheres for a variety of applications. Non-porous spherical silica nanoparticles for colloidal crystals, synthetic opal, coatings, cosmetics. Highly uniform silica particles.
Monodisperse silica particles in a size range of 200 - 2000 nm.
Silica spheres delivered as dry powder.

Synthetic Opal and Opal Imitations.
Rough lab created opal in different color combinations as black opal, white opal, fire opal, purple opal.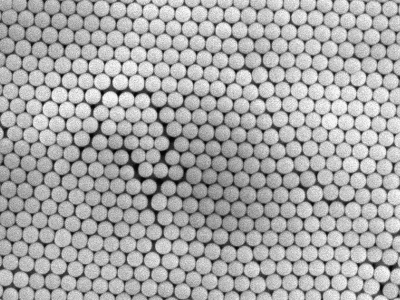 Monodisperse Silica Particles - 500nm
Spherical Silica Particles (SEM)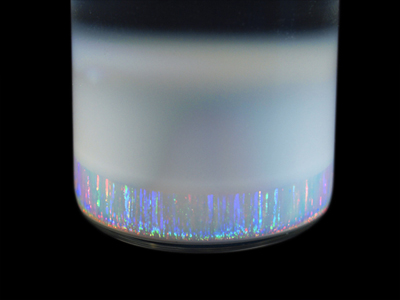 Sedimented Silica Particles
Crystalline Sediment of Monodisperse Particles with Play-of-Color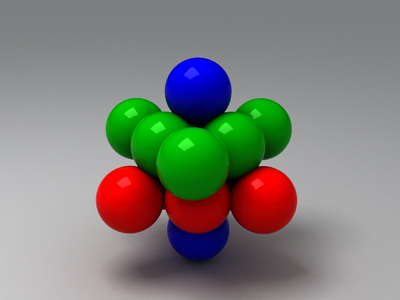 Structure Model
FCC (= Face-centered cubic), Close Packing with A-B-C Stacking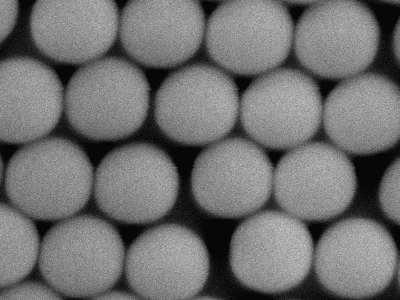 SEM-picture of Silica Particles
Spherical Monodisperse Silica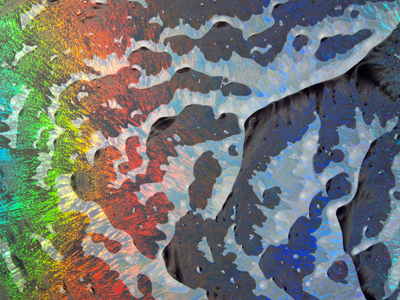 Dried Monodisperse Silica Particles
Monodisperse Particles